From conventional energy sources to groundbreaking new energy solutions, the energy of today and tomorrow cannot exist without the energy geoscience industry.
We leverage data, science, and technology to make affordable, reliable, and secure energy possible while driving a more sustainable energy future for the world.
While you may not be familiar with the energy geoscience industry, we are the companies, innovators, and energy developers that use earth science to discover, develop, and deliver energy to people around the world. 
Our industry provides the teams, engineering, and data solutions that are critical for exploration and production activities across the energy sector – from mainstay energy to alternative solutions. We play a role in everything from undersea exploration for petroleum wells in the North Sea and the Gulf of Mexico to natural underground storage opportunities for carbon capture and storage (CCS) projects in the Permian.
Thresa J.

Client and Contract Advisor

Yu Z.

SVP, Research & Development

Gloria S.

North America Offshore Operations Performance Lead
Being from a really small town. I was always fascinated by the energy geoscience Industry and everything it has to offer. I realized the importance of the energy industry and how it has the ability to connect us all.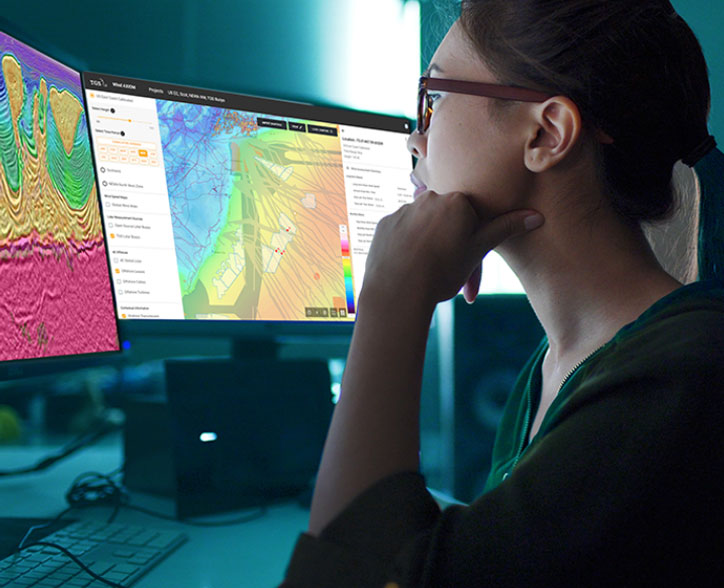 Making Energy Through Innovation Possible

As an industry, we partner with countries and communities around the world to help deliver data that can unlock the most valuable resource potential. Some energy exploration technologies, like geoscience surveys, have been used for more than 100 years and extensively for more than eight decades. Today, we are innovating to leverage similar surveys for alternative energy and low-carbon energy solutions, like CCS, offshore wind and geothermal. 
With every new leap in geoscience innovation, energy sources broaden and energy discoveries and subsequent production significantly increase. This innovation wouldn't be possible without the thousands of employees across our industry who are driving the future of energy with roles in everything from engineering and data science to health safety and environment (HSE) and human resources (HR).
Ricardo D.

Senior Machine Learning Engineer

Archana P.

Exploration Data Manager US Land

Henrik R.

Business Development Manager

Miao Y.

Client and Contract Advisor
One breakthrough idea is the study of multiple imaging technology, which greatly helps in expanding the illumination area and maximizes use of acquired data to avoid hazard without increasing the acquisition cost.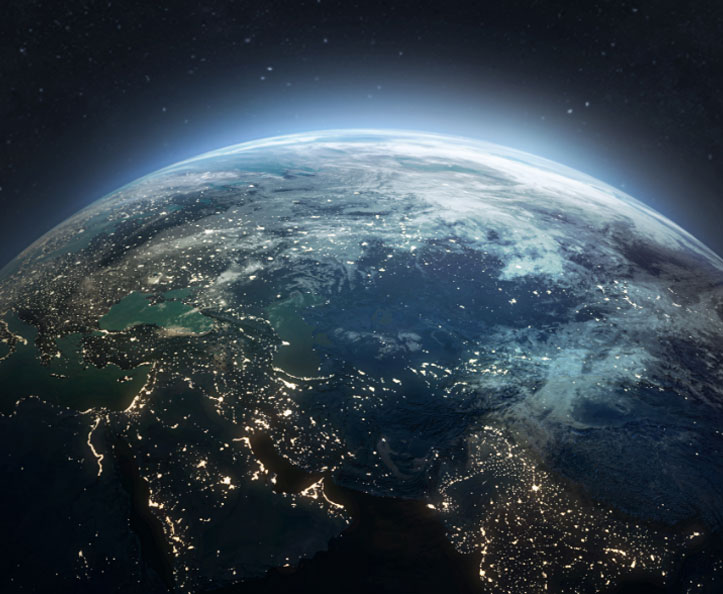 Making Accessible Energy Possible
The energy sector has made unimaginable progress over the last century, benefitting communities around the world. Today, we can access more energy more affordably and reliably than ever before, creating an energy secure world – and a significant part of these advancements are thanks to the energy geoscience industry.
We are the key to ensuring the broader sector can continue to deliver energy that is affordable, reliable, and secure. Our industry is focused on making energy exploration and the advancement of energy solutions safer and cheaper by improving locating and qualifying resources coupled with better understanding energy and environmental systems. 
Bruna L.

Exploration Geologist

Nikki M.

President of EnerGeo Alliance

Abhishek R.

Area Geophysicist / Manager

Collins A.

Manager Subsurface
Securing a reliable, and cleaner energy future requires passionate and dedicated talents from different disciplines to work together. So if you truly care about affordable, reliable, and secure energy resources, a career in geoscience might be a great fit for you.
Making a Sustainable Future Possible

For decades, our industry has sought to find and drive energy solutions that are best for countries across our world – no matter where they are in their energy evolution journey. The industry is both decarbonizing traditional exploration while also leading the way in alternative energy and low-carbon solution development.
We are committed to being a good neighbor and taking care of local communities. From land to sea, we comply with all relevant mitigation and monitoring guidelines and regulations to ensure safe operations and protect the environment.
Peter S.

Chief Geophysicist

Milon B.

Manufacturing Engineering Manager

Kate G.

North America Offshore Full Waveform Inversion Lead

Taylor M.

Junior Geophysicist

Maicon F.

Talent Acquisition Lead
Geoscience innovations are transforming the energy industry. New technologies are helping us to better understand and extract energy from the Earth in a more sustainable way. This is leading to a future where cleaner and reliable energy plays a central role.
The work of the energy geoscience industry makes possible the mainstay, new and alternative energy, and low carbon solutions like CCS that power the world.